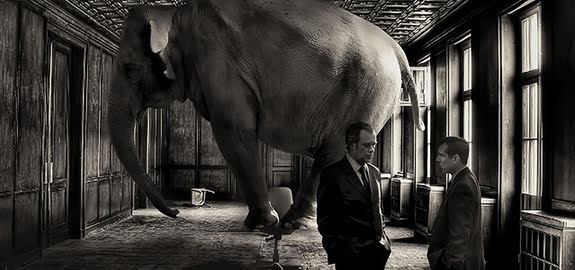 Growth is often the elephant in the room
Franchising is often talked about and also often misunderstood. As the Platinum Convention Partner of the Franchise Council of Australia, Business Essentials is well placed to offer guidance to businesses who are looking at growth and maybe looking at franchising.
Our approach to franchising is a simple one – simple approach to a complex challenge –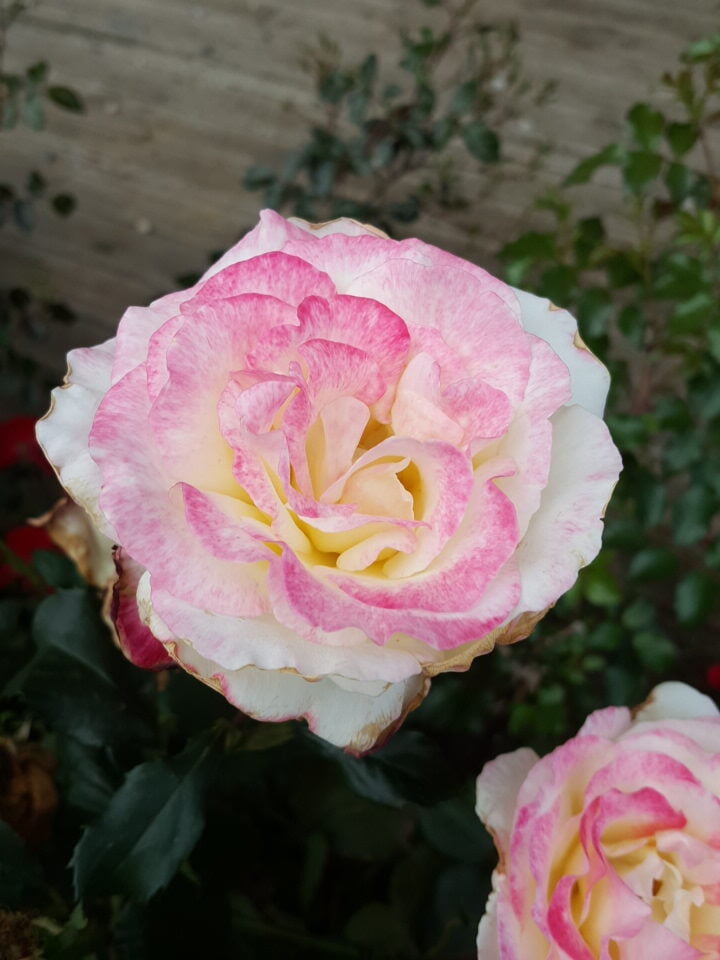 We need to answer two questions in order to see if a franchise system is right for you and your business;
Will there be enough revenue for your franchisees once the model is built and the franchisees are well established?
Can we teach you and your team how to be a franchisor?
What sets us apart from other businesses who build franchise systems? We probably say no to more potential franchisors than anyone else.
We pride ourselves on advising against franchising if you really should be looking at other growth options. There is simply no point in us taking your money knowing you will not be able to sell any franchisees.
We will not leave you without a plan
If you come to us and we do a feasibility with you and there is no prospect of a franchise system, we will offer you alternative strategies and will be there to consult and coach you to the outcomes we agree to.
If you would like to know more simply go to the enquire button on our front page or email Geoff directly on gmcdonnell@businessessentials.com to set up a time to look at your options with you.