Franchising Opportunities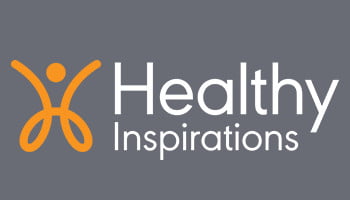 Healthy Inspirations
Help women in your local community lose weight and achieve their fitness goals, while achieving your financial goals in an industry worth $1.6 billion annually. Healthy Inspirations is more than a women's only gym, it provides a complete and personalised weight loss program, including individual food plans and one-on-one coaching.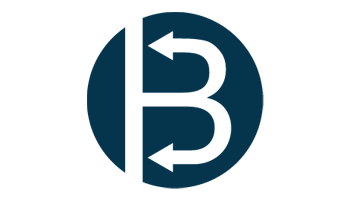 Brighter Lines
Provider of line markings for school playground art, sports courts, car parks, factories and civil construction industries. Brighter Lines is trusted by organisations such as McDonalds, BP, Bunnings and Bluescope Steel due to their high level of accreditation and safety certification.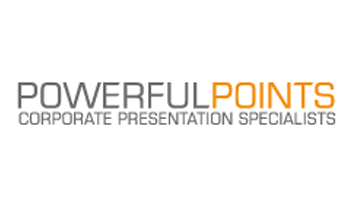 PowerfulPoints
Excellent presentation skills provide confidence and career success, yet so many executives lack these skills. Service the growing demand from business professionals who seek assistance in creating and delivering powerful and memorable corporate presentations.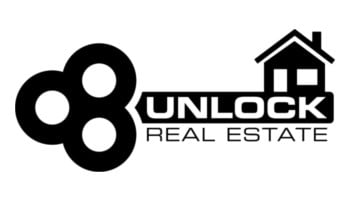 Unlock Real Estate
Branching out on your own and standing out against established firms can seem daunting; what if there was an easier way to enter the market? Join a real estate firm which excels in the rural property market and uncovering opportunities for developers.

OsteoStrong
A new biohack that has helped thousands across the United States improve their posture, muscle strength, balance, while also helping those with osteoporosis and diabetes. Backed by partner Tony Robbins, be one of the first to offer this revolutionary system in Australia.

MDHealth
Offering a range of Clinical Exercise programs and classes involving Clinical Pilates techniques as prescribed by Physiotherapists and Accredited Exercise Physiologists.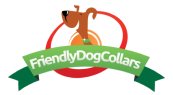 Friendly Dog Collars
A unique business opportunity based on the understanding that not all dogs can be judged by their looks.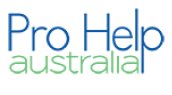 Prohelp
Providing a wide range of in-home disability support assistance services, tailored to the individual's needs – giving dignity to people in the healthcare sector.